Welcome to Montana Bingo, the home of all information about bingo in Montana.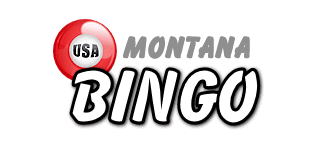 Welcome to Montana Bingo, where we have listings and addresses for all of the 323 bingo halls. Bingo is hugely popular in Montana, and if you want to play in Billings, Missoula, Great Falls, Butte-Silver Bow, Bozeman, Helena, Kalispell, Havre, you can find your closest bingo hall here.
Bingo, keno and raffles are all legal in Montana, but the proceeds from bingo games must go to charity. The price for an individual bingo ticket must not exceed 50 cents, and the total prize eligible to be won by a single ticket must not exceed $100. Electronic bingo machines are also allowed in bingo halls, as long as they have been licensed by the state.

Bingo Halls by Town/City in Montana
View Bingo Halls by County or view all states at Bingo Halls USA.
If the county you live in is not listed then there are no bingo halls in your town/county.